Skip to Content
About Infinity Fence
Infinity Fence offers our customers decades of experience in residential and commercial fencing sales, installation, and repair. Our North Metro Atlanta, GA customers rely on us because we serve them with a commitment to honesty and integrity. We apply our years of hands-on experience and exceptional skill set to ensure every home and business we serve gets the best results possible. We are licensed and insured for your protection and assurance you're receiving service from highly trained professionals. Every team member on our staff prioritizes outstanding craftsmanship paired with friendly customer service to ensure each customer is completely satisfied.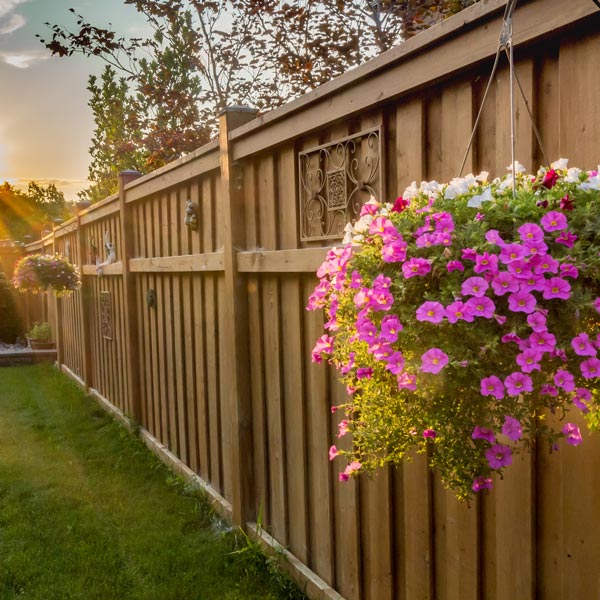 Exceptional Service in North Metro Atlanta, GA
While Infinity Fence of Georgia, LLC strives to make every customer's finished project our best work, we also value your questions and comfort. Daryl Jarvis started this company with a dedication to outstanding service, including keeping our clients informed. As we sell you new fencing or perform an installation or repair, we educate you on your fencing options so that you make informed decisions. We always offer high-quality products and use industry-trusted tools and equipment for every job. Whatever services you need, you can rest assured we provide them at reasonable rates. Instead of putting a luxury price tag on quality, we make it affordable to customers. Our hard work and dedication to every project are part of how we improve our community. Whether your project is big or small, we put the same craftsmanship and attention to detail into it.
Our Services, Materials, & Workmanship
Infinity Fence's services start with your initial choice in fencing and carry on through the years as we maintain its condition. We offer a wide selection of fencing options to homes and businesses, including ornamental, wood, and chain link. Our team then carefully installs it to ensure the best possible appearance and durability. If parts wear over time, or an accident damages any of the components, we offer quick and efficient repairs, matching all-new or fixed parts to the original fencing. We are available for any size of fencing project, from minor fixes on your white picket fence to commercial installations of 20-foot-tall chain link fencing. Let us show you how our seasoned experts can build you the perfect fence for your property.
Fencing Sales & Installation in North Metro Atlanta, GA