Skip to Content
Selling & Installing Commercial Ornamental Fencing
Choosing new fencing for your business puts a lot of factors into consideration. You want a fence that looks appealing, offers long-lasting durability, and provides security. Commercial ornamental fencing gives North Metro Atlanta, GA business properties a distinguished look with intriguing fence designs using high-quality materials like aluminum and steel. Infinity Fence offers clients this type of fencing because it is sturdy and beautiful. Our selection includes a wide array of colors and bar designs to complement your business's aesthetic qualities. The durable materials and exceptional craftsmanship ensure your new ornamental fencing improves your exterior appeal while deterring intruders.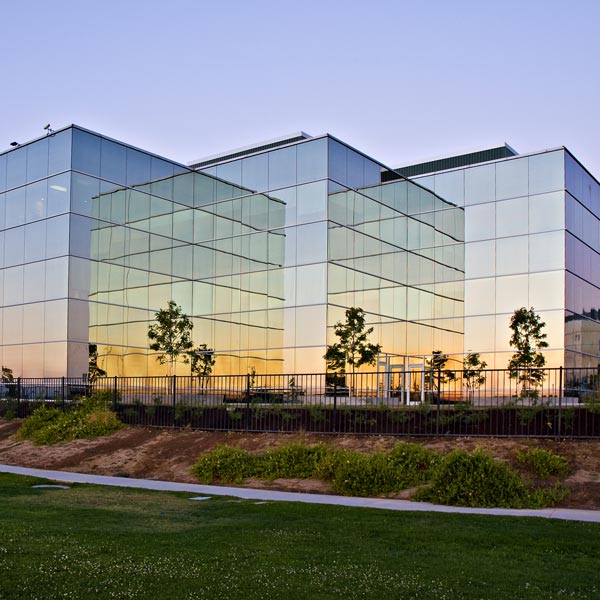 Infinity Fence Has Your Needs Covered
Infinity Fence has seasoned industry expertise in various fencing types for commercial properties. If you need a new fence to protect your business and improve your security, let us advise you on the best options. We offer ornamental fencing because its advantages go beyond its beautiful appearance. You are sure to find the perfect fencing from our wide selection of styles and colors.
Benefits of Having an Ornamental Fence
With ornamental fencing, you get a personalized look at a reasonable cost. The high-quality materials and exceptional craftmanship pair with artistic design, making it a sound investment. Infinity Fence's team of fencing specialists work with you to help you find the perfect option for your commercial needs. There are many benefits to installing ornamental fencing. Some of the most popular advantages include the following:
Better Security
After installing this fencing type, you get a strong border around your property to keep out prowlers and animals. You can also enhance your security with cameras and motion sensors.
Outstanding Durability
The fencing's quality materials and sturdy construction ensure its stability and longevity, standing up against weather and use for years. With our warranty, you also get assurance your investment is protected.
Style Versatility
Ornamental fencing comes in a broad range of designs and colors, letting you select an appearance that captures your style and adds aesthetic allure to your property.
Low Maintenance
This fencing type looks outstanding and holds up against exposure to the elements and regular use with little upkeep. Simply clean off your fencing periodically and let our team perform any repairs.
Curb Appeal & Property Value
A new fence on your commercial property does more than secure your building and look beautiful. The investment in protection and aesthetic enhancement can increase your business's curb appeal and raise its value.
Fencing Sales & Installation in North Metro Atlanta, GA