Skip to Content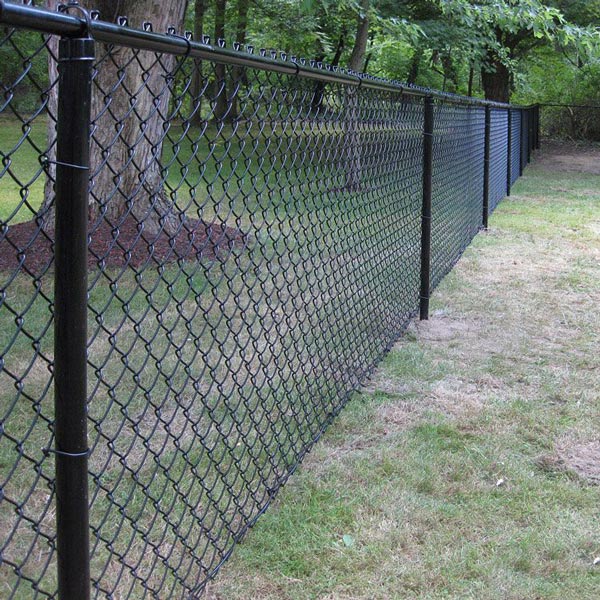 Get Chain Link Fencing From Infinity Fence
Every family deserves a fence around their property to enhance their security and keep out intruders. Infinity Fence recommends chain link fencing to North Metro Atlanta, GA households as a cost-effective solution. We sell and install this fencing option using high-quality materials and craftsmanship, making your investment beneficial for years of dependable use.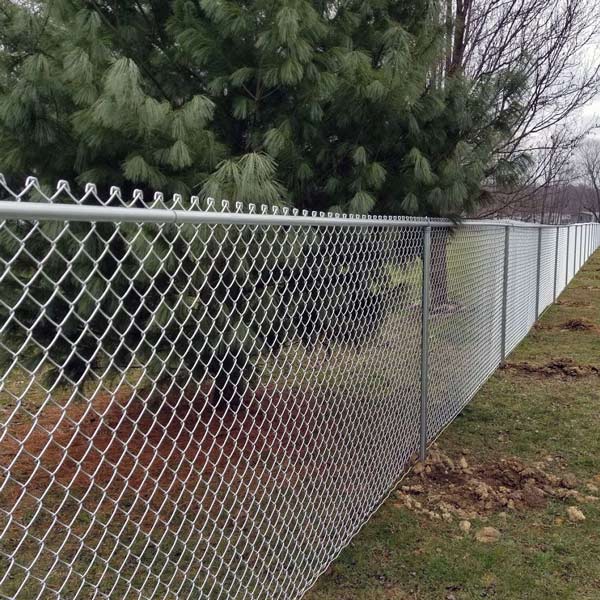 Helping North Metro Atlanta, GA Households
Infinity Fence has various fencing options available to homeowners who value affordability, aesthetics, and durability. Chain link fencing lives up to these values and more. Let us work with you to determine the perfect fencing height and color to go around your home.
Enjoy the Many Advantages of Chain Link Fencing
There are many reasons to choose chain link fencing for your residential property. It offers durability, easy care, and you can customize its appearance. Infinity Fence proudly carries chain link fencing in various heights to tailor your new fencing to your needs. Some of the many advantages of this fencing type include:
Affordability
Chain link fencing is the least expensive option to install when you compare it to other fencing materials. This fencing type easily fits your budget, letting you focus more of your investment funds on other areas of your property.
Variety
You can change the look and dimensions of chain link to suit your needs and aesthetic preferences. Find the perfect height to contain your pets and children, and choose a color coating to personalize your fence.
Easy Maintenance
Maintaining your new fence can be as simple as trimming off any plant life growing along the links. Your chain link fencing will not gather dirt or rust with a galvanized, aluminized, or vinyl coating.
Visibility
Other fencing types will block your view of the surrounding land. Chain link fencing's see-through construction gives you a virtually unobstructed view while keeping children and pets in your yard and unwanted creatures out.
Durability
The interlocking coated steel wire makes this fencing option incredibly tough. It is also less vulnerable to weather-related damage since wind passes right through it.
Easy Repair
If vandalism or an accident damages a section of your chain link fence, we can easily cut it out and replace it. Nobody will notice the new section because the coating will match the rest of your fence perfectly.
Security
The strong steel fencing is an excellent barrier to keep out thieves, vandals, and other people you don't want on your property. We can build your fence up to 20 feet tall and add deterrents like barbed wire to prevent people from climbing it.
Fencing Sales & Installation in North Metro Atlanta, GA