Skip to Content
North Metro Atlanta, GA's Pros at Commercial Fencing
Your business deserves a fencing option that reflects your security needs and professional taste. Infinity Fence understands our North Metro Atlanta, GA clients' property needs. We have a selection of quality commercial fencing available to line your perimeter, all of which offer aesthetic benefits and long-lasting durability. Let us help you choose the perfect ornamental fencing to enhance your business's style, or we can outfit your property with simple and secure chain link fencing. We cater to your choice of material, color, and design and provide exceptional installation services to ensure your new fencing is stable and ready for years of dependable use.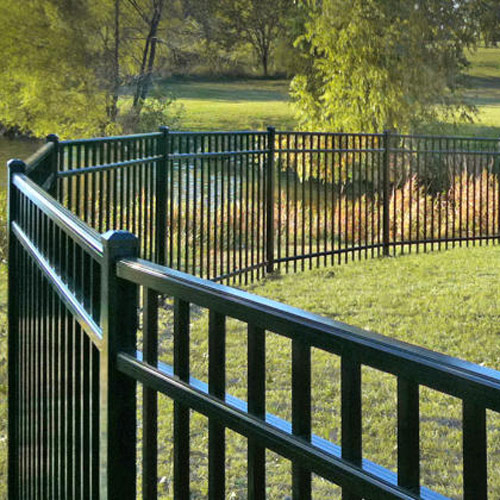 Ornamental Fencing Adds Beauty & Security
A fence has more than utilitarian qualities to consider. You want durability and longevity from your new fencing, but it should also fulfill your desire for a beautiful appearance. Ornamental fencing merges quality materials like aluminum and steel with distinctive designs to complement your style. Businesses of all types can benefit from their custom looks and various colors, styles, heights, and textures. These fences give your commercial property an elegant, personalized appearance that makes it appealing to your staff, customers, and visitors. You can deter intruders while conveying a classy appearance. This fencing option also works well to attach additional security measures like cameras and motion sensor lighting.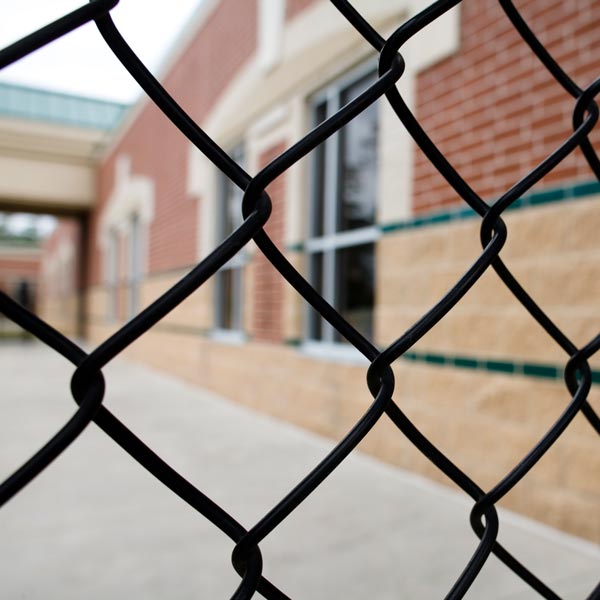 Simple Protection With Chain Link Fencing
If your business needs dependable security from intruders, stray animals, and other threats to your property, chain link fencing is a suitable option. Infinity Fence has quality fencing available to suit your needs, including galvanized chain link, barbed wire, and privacy fencing. This fence type is customizable to your commercial height requirements with low maintenance needs, making it an ideal border between your business and the surrounding neighborhood. You can easily add security cameras and other security enhancements to keep your property even safer. Chain link fencing is an excellent option many business types benefit from, such as airports, military bases, and correctional facilities.
Infinity Fence Has Your Fencing Needs Covered
Whichever type of fencing you choose for your business, Infinity Fence is ready to keep your property secure and visually appealing. Our years of training and expertise have shaped us into a reliable authority on commercial fencing, including finding a custom option for your business and installing it. We have all your fencing needs covered, from advising you on your selection to follow-up repairs if anything happens to it.
Fencing Sales & Installation in North Metro Atlanta, GA